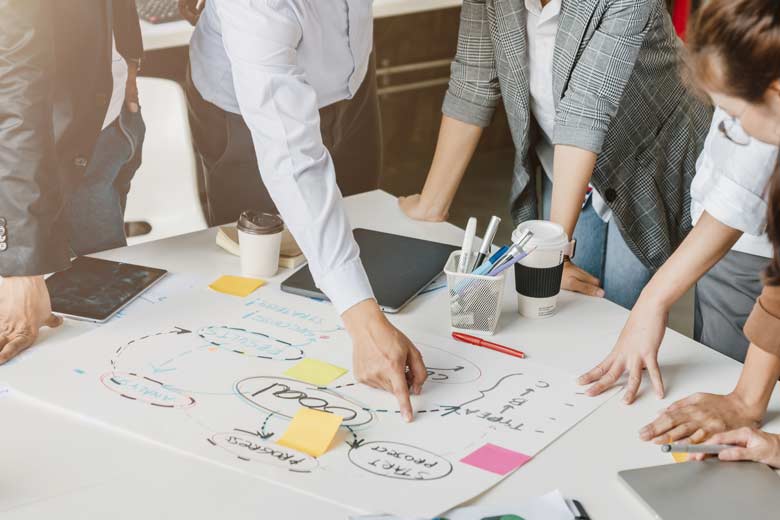 As organizations continue to face highly dynamic and increasingly, complex operating environments, new solutions are required to achieve competitive advantage. Procurement is very Important function & strategic because it affects the gross profit & revenue.
The ability to manage change & transform procurement is key to business success. Procurement transformation is not only about cost savings but it can create new opportunities to add value.
As the role of procurement continues to evolve, a new approach is required. Leaders are transforming their organizations with a new mindset, new processes and new technology. There is no textbook answer to all of these because the needs differ based on the organization, talent, industry and other factors. Yet best practices exist, and certain approaches are clearly driving procurement in the right direction. Having worked with many leading organizations as they transform procurement, I'd like to share the key steps to undertake Transformation.
The highlights of Procurement Transformation Steps are as follows:
1. Assessing Maturity of the Procurement Function: We have developed an online test to assess this. Our members have free access to our Playbook for assessing the maturity level of their Procurement Function.
2. Identifying the Strengths & Gaps: Based on Maturity Index, detailed reports on gaps and strengths can be worked out.
3. Develop Procurement Strategy: This can be developed to become a World Class Procurement Function (BENCHMARK).
4. Develop Procurement Transformation Roadmap: This step calls for developing Roadmap to reach your goal.
5. Getting Approval from Top Management & Cross Functional Team: Since all changes affect various functions and call for investment, this is an essential step to get input and approval from all concerned. A cross-functional team should be formed to pursue this. Case should be prepared to justify this based on ROI and value addition.
6. Implementation: Since transformation affects various functions, this should be reviewed by a cross-functional team on a regular basis.
7. Monitor the Success: This is essential for sustaining business momentum. This should be carried out based on clear success measure indicators developed by management.
In an uncertain future, one thing is clear that Procurement Transformation is must to remain competitive. Should you need additional information, you are welcome to contact us at contact@ism-india.org or pppai@ipscm.org.