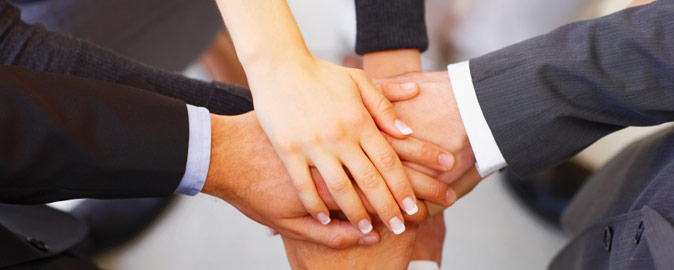 Partnership and Affiliation
Collaboration with other institutions: PPPAI will work closely with the Procurement Policy Division (PPD) of the Government of India, and similar bodies at state level. In addition, it will partner with NITI Aayog and other constitutional and statutory bodies contributing to public procurement. PPPAI will also seek technical support from multilateral development agencies like the World Bank and Asian Development Bank in view of their international expertise in the public procurement domain and possibility of learning from other countries.
Partnership: IPSCM values the tremendous strength that comes through formal partnership with organizations aligned toward common goals. Through these partnerships and collaborative relationships, we offer products and services public procurement professionals can use to bring greater value to their communities. Presently we have Partnership with ITC, Geneva (UN Organisation)
Affiliation: IPSCM will also explore affiliation with International body like NIGP, ISM-USA and Universities to develop best practices in the field of Procurement and Supply Management.